Fast and reliable internet service with local support
We provide fast and reliable internet service with a local support team. Our main focus is making sure our customers have the most reliable service they can get. We have built our network with redundancy to ensure we can keep our customers online for as long as possible.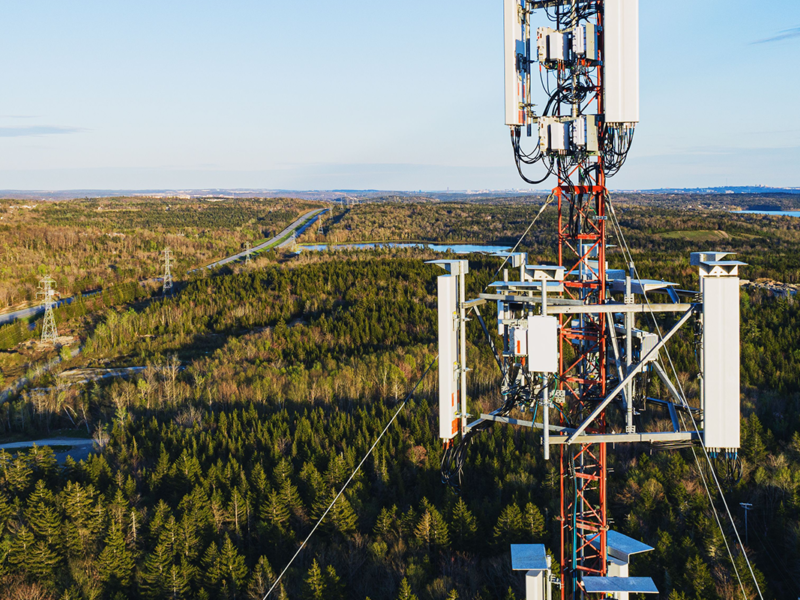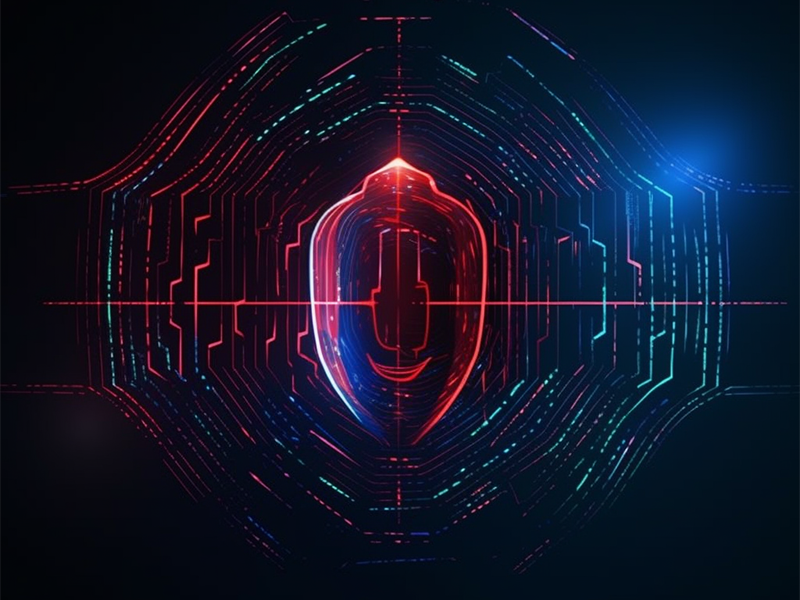 Cyber Security
With assistance from industry leading partners Fox Valley now provides world leading privacy and security to our loyal customers.
Our Internet, email and VoIP services are built around keeping your data safe, secure and private.
Securing your data and Internet are top priority.
Simple Customized Plans
From Streaming and Gaming to Work and Learn from Home. We offer simple and customizable plans that can be tailored to meet the unique requirements of individuals, small businesses, multi-location companies, and large enterprises alike.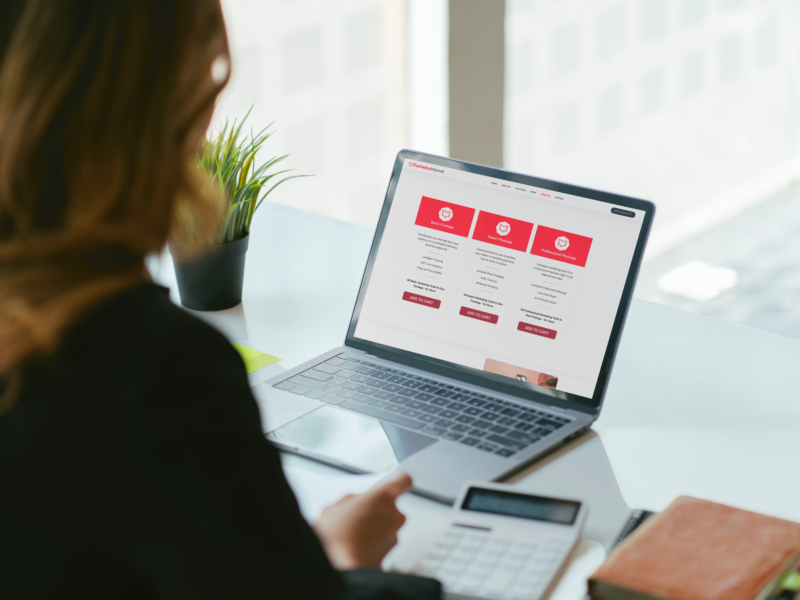 From the start, Fox Valley Internet has been a leading force in providing innovative Internet solutions including:
Elgin's first locally owned and operated ISP (Internet Service Provider).
Affordable SLIP and PPP dial-up services.
The first personal web space with a Dial-up account.
Starting Web hosting packages.
Affordable business broadband from 56k to T1 beginning in 1996.

ISDN Broadband connectivity

Commercial web site hosting and design

Wireless Broadband Internet services provided to Elgin, Huntley, St. Charles, and Hampshire

Wireless Network expanded in to West Dundee, Carpentersville, and South Elgin

Expanded Wireless Network in to Union, Wasco, and added locations in Elgin

Expanded Wireless Network in to Elburn

Listed in Top Internet Service Providers – The Business Journal.
Expanded Wireless Network in to Pingree Grove and Marengo.

Expanded Wireless Network in to Virgil

Acquired Freedom Access and began providing service to Lakewood. Also expanded the network to include service to Burlington and Hoffman Estates

Expanded Wireless Network in to Maple Park

Acquired North Boone Broadband and began offering service in Poplar Grove, Capron, Caledonia, Belvidere, Garden Prairie, and Genoa.
Expanded Wireless network to Harvard.

FoxFone VOIP service launched.

Cambium 450 series announced and adopted for faster speeds.

3.65GHz spectrum adopted by FVI for Multipoint use.

900MHz OFDM deployed to enhance non line-of-sight coverage.

Cambium Pilot series adopted for Managed WiFi services.

CBRS Service launched with 100MHz of additional spectrum.

Fox Valley Internet Acquired By GetGoing Infrastructure Group.