High-Speed Internet Access
Equip your properties with reliable, high-speed internet access tailored to the diverse needs of residents, visitors, and staff, featuring fiber, cable, cellular broadband, and fixed wireless options. Our adaptable solutions cater to various property types such as apartment buildings, parks, stadiums, commercial properties, hotels, and more, ensuring seamless connectivity for all users.

Discover more
Managed Wi-Fi Solutions
Establish a secure and efficient Wi-Fi network throughout your properties with our comprehensive managed Wi-Fi solutions. We expertly handle the setup, maintenance, and monitoring of the network, delivering uninterrupted connectivity for residents, visitors, event attendees, and staff.

Discover more
VoIP Solutions
Empower your property management team, event organizers, and on-site staff with our cost-effective and feature-packed VoIP solutions, fostering effective communication and collaboration across diverse property types and use cases.

Discover more
Cloud Email and Calendar
Enhance communication between property management, residents, event organizers, and staff using our Cloud Email and Calendar solutions. Our platform boasts advanced features such as spam filtering, virus protection, email archiving, and an integrated calendar, streamlining scheduling and organization processes.

Discover more
Customized Solutions for Diverse Properties
APARTMENT BUILDINGS
Provide tenants with uninterrupted internet access and managed Wi-Fi, while equipping building management with efficient VoIP and cloud-based communication tools.
STADIUMS
Ensure high-speed internet access for event attendees, support large-scale Wi-Fi networks for seamless connectivity during events, and facilitate efficient communication among stadium staff and event organizers with our VoIP solutions.
HOTELS AND RESORTS
Offer guests high-speed internet access and seamless Wi-Fi connectivity, and improve staff communication with our VoIP and cloud email solutions.
OUTDOORS
Dependable connectivity for various outdoor use cases, such as remote monitoring and automatic irrigation systems on farms, Wi-Fi access for recreational and educational activities in parks keeping rural communities connected in even the most remote areas.
COMMERCIAL PROPERTIES
Deliver reliable internet access and managed Wi-Fi for tenants, while enabling efficient property management with our VoIP and cloud email services.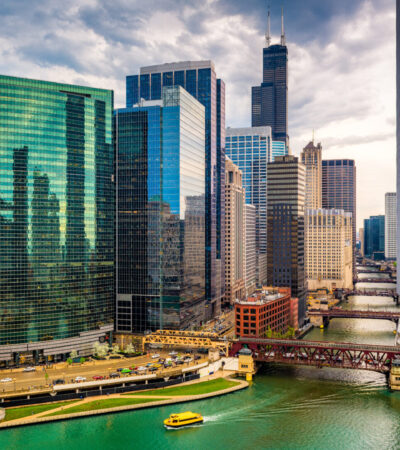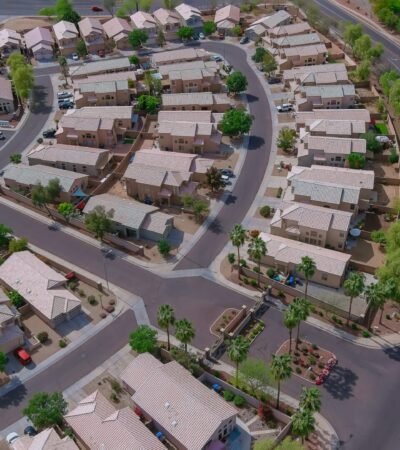 Use Case
Residential Multi-Tenant
5G is not just for Mobile Operators. More than 70% of property owners and residents cite Fixed Wireless Access as the most appealing use case for 5G technology on their residential property. Deliver speeds up to 10 Gbps for your property and residents. Design and supervise the installation of Private 5G and Fiber Optic infrastructure to a multi-tenant residential property

Meet or exceed all current and future Internet capacity demands by property management and tenant occupiers.
Provide FCC licensed, private 5G fixed wireless and fiber optic broadband with mandated reliability for all residential tenets and common space on the property.
Implement Cost Recovery strategies to maximize ROI on fixed assets.
Actively serve as liaison for property management for design, implementation, subscription services, network monitoring and maintenance activities.
Use Case
Government, Education and Healthcare
Private LTE solutions by Fox Valley Internet meet demands of today and tomorrow— reaching unprecedented Internet speed for everyone. Cities, schools and healthcare can rely on Fox Valley Internet and our partners to create Private LTE networks in their community that permanently bridge the digital divide for everyone.

The need has become so great that public funds are being prioritized to build critical broadband infrastructure and networks and take a major step forward for digital equity to households that do not have reliable internet access or no internet access at all.
High volume capacity for thousands of users and devices concentrated across a limited or wide area with seamless wireless connectivity.
Unique performance, cost-effectiveness, flexibility and 5G upgradeability.
Capable of supporting transformative services like remote learning, contactless entry, payment, and virtual reality (VR).
Reliable and robust to handle all different use cases for 5G mobile and fixed wireless devices, sensors, cameras and the IoT ecosystem.
Enabling applications from personal gateways for gaining entrance, to contactless ordering, remote services, rides and payment.
Municipal, Campus In-Building and Rural Broadband Networks
Mass Transit, Industrial, Office and Residential
K-12 and Higher Education
Healthcare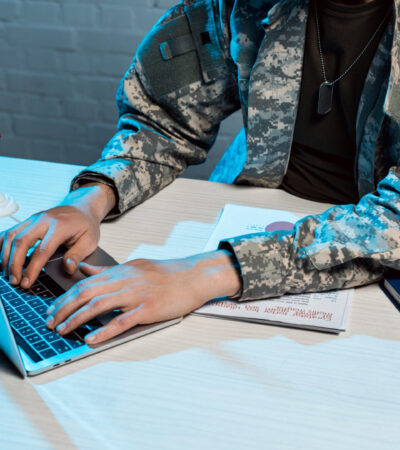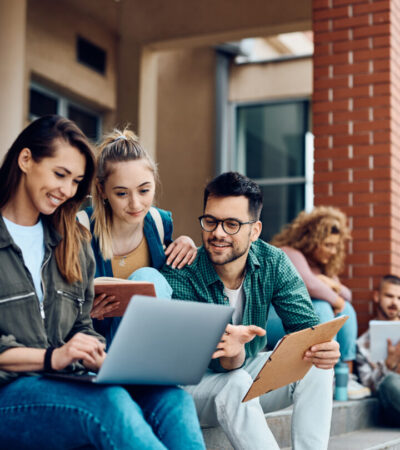 Contact us today to learn more about how Fox Valley's Property Owner Solutions can help you.